By Leandra Monteiro
September 21, 2022
card payments
recognition
domestic payments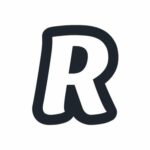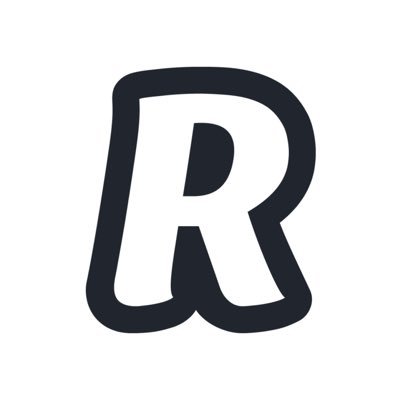 Revolut, the global finance company, has launched its responsible pay later product, Pay Later, in Ireland, where 1.9 million adults have a Revolut account.
The launch of Pay Later began in late June 2022 with a select group of customers, and over 1,000 have already purchased products and services using Revolut's installment product.
Revolut Pay Later is the first pay later product in Ireland to use an approved credit limit designed for affordability. Revolut gives customers control over when they want to use Pay Later, rather than being limited to specific merchant partnerships.
Qualifying customers can use Pay Later for purchases up to a maximum of €499 with any of their Revolut cards, including when paying with a Revolut Disposable Virtual Card, which provides an extra layer of security for online transactions.
The 1.65% fee per purchase is returned as part of the last two installments. Fully integrated into the Revolut app, once approved, customers can activate Pay Later in their app on the go with a tap. Customers can view their Pay Later balance in the card section and in the Pay Later hub. If a customer wants to repay the installments early, there are no additional fees.
Revolut checks customer affordability by linking to customers' existing bank accounts via Open Banking. It will assess customer suitability and affordability for Pay Later through an underwriting process. The current maximum credit limit is €499, but each customer has their own individual limit determined by the company's credit check.
The new product also has built-in safeguards to verify that users can afford their Pay Later limit. Unlike other pay later providers, Revolut is able to offer a more robust assessment as it approves the credit limit before the transaction rather than offering an installment payment method at the point of sale.
Pay Later is another tool that allows customers to manage their spending through an app. Revolut's Pay Later offering meets growing consumer demand for this personal finance tool while offering it in a responsible manner, with an emphasis on affordability and suitability for the customer. Pay Later joins the line of innovative products that Revolut will deliver to solve all its customers' credit needs.
Joe Heneghan, CEO of Revolut Europe, commented: "We're excited to add Revolut 'Pay Later' to our finance super app to responsibly give our customers more control and flexibility over their personal finances by allowing them to pay for purchases in three installments to distribute.
"From helping with budgeting to managing cash flow, we've had great feedback and stories from our customers who have used Pay Later as part of the early adoption and we look forward to hearing more."
previous article
FV Bank announces integration with Circle
Continue reading
next article
Azentio Software obtains ISO 9001:2015 and ISO/IEC 27001:2013 certification
Continue reading