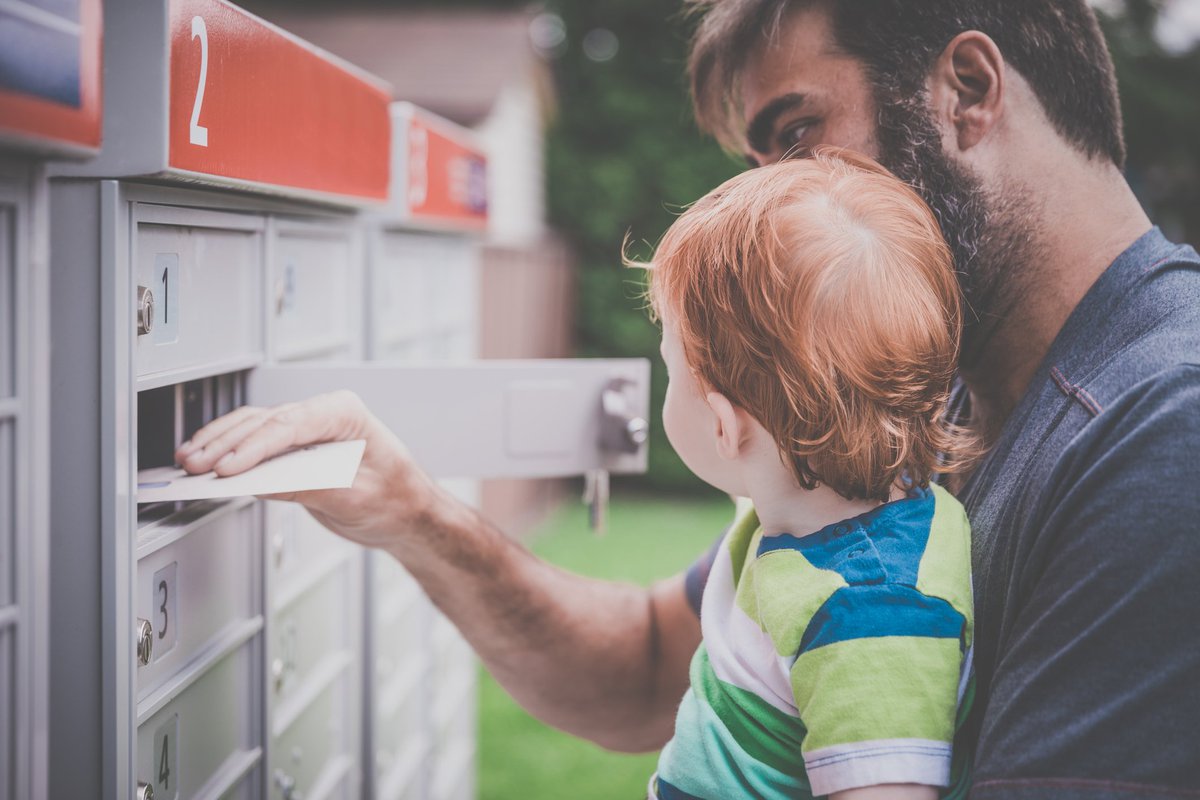 Are you getting lucky next month?
---
Important points
Inflation has weighed on many household budgets.
Some people may soon get relief thanks to government-sponsored rebate checks.
---
For months, Americans have struggled with the sky-high cost of living. Inflation has caused everything from clothing to groceries to utilities to become more expensive. And households that depleted their savings during the pandemic are now being forced to make tough choices.
At the start of the pandemic, there were multiple rounds of stimulus checks that served as a lifeline for those struggling. But at the time, lawmakers could justify those payments with the country's high unemployment rate.
Today, the unemployment rate is low — low enough that it's basically where it was before the pandemic began. And while some financial experts have warned of a recession that could lead to widespread layoffs, we're not there yet, and many companies are indeed still hiring. So it's difficult to make a case for another federal round of stimulus checks.
New: Massive $300 Bonus Card Launches
More: These 0% introductory APR credit cards made our leaderboard
But some states are stepping in to offer residents relief amid the sky-high cost of living. And state residents in particular could get a stimulus payment early next month.
California residents receive a discount
California is issuing a so-called middle-class tax refund that could put as much as $1,050 in some residents' bank accounts. To receive a payment, single residents must have an income of less than $250,000 and married couples must have an income of less than $500,000.
Meanwhile, those payments are scheduled to start in October, so many people could see that money in just over a week. And all things considered, anyone eligible for an aid payment is expected to have that money by January 2023 at the latest.
Other states are also gearing up
It's not just California residents who can expect stimulus money soon. New York, for example, is sending up to $270 worth of stimulus payments. In fact, the state estimates that most of those payments will be made by Oct. 31, meaning residents who haven't received payments yet won't have to wait too long to get that money.
All of this stimulus comes at a good time. Fortunately, while gas prices have fallen since peaking earlier this year, other key expenses like food costs are still rising. And without help, many people could take on costly debt just to make ends meet.
Of course, now really isn't a good time to take on debt. Not only could that debt be difficult to pay off when a recession hits, but the Fed's rate hikes are making things like credit card balances more expensive. So the fact that some states are offering short-term relief is a very good thing.
In the meantime, expect federal economic reviews to be off the table for the rest of the year. As such, some people may have no choice but to take on a second job to raise the money needed to deal with inflation until the cost of living begins to fall. But thankfully, today's strong economy makes this a viable option.
Warning: The highest cashback card we've seen has an introductory APR of 0% now until almost 2024
Using the wrong credit or debit card can cost you a lot of money. Our expert loves this top pick, which offers an introductory APR of 0% until nearly 2024, an insane cashback rate of up to 5%, and all of that with sort of no annual fee.
In fact, this card is so good that our expert even uses it personally. Click here to read our full review for free and apply in just 2 minutes.
Read our free review