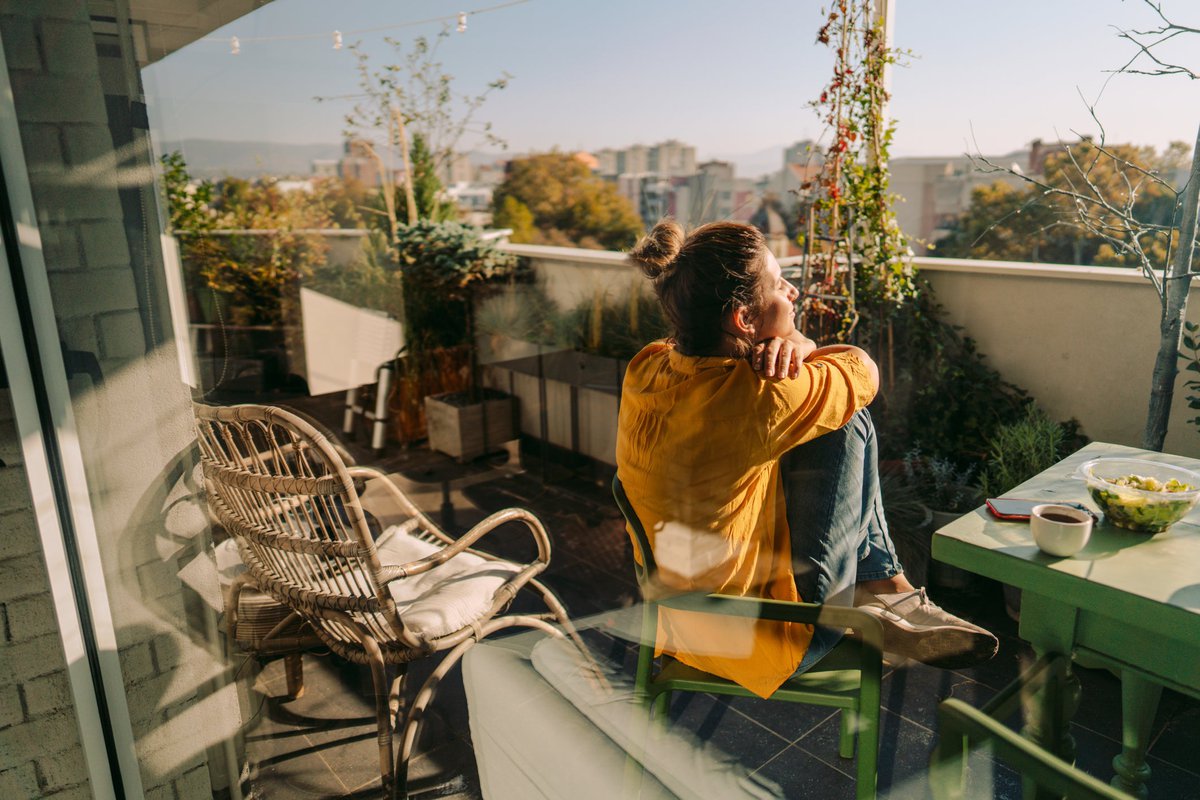 From taxes to topography, there are many factors to consider.
---
Important points
Keep more of your profits in states with no state income or sales taxes.
States with different cities and geographies can accommodate all types of lifestyles.
---
More than a third of US workers have left traditional corporate careers for a freelance life. And while being your own boss isn't for everyone—it takes organization, discipline, and a degree of go-with-the-flow—the benefits can be many.
Arguably one of the biggest perks of a freelance career is that you aren't typically tied to one place. This makes it easy to find the state that best suits your needs and desires, rather than your career goals.
Given the sheer size of the US, it's not easy to narrow down your options. Here's a look at some of our top picks for places to set up as a freelancer.
New: Massive $300 Bonus Card Launches
More: These 0% introductory APR credit cards made our leaderboard
1. Washington
Washington state is an ideal combination of nature and civilization, home to some of the country's most geologically diverse landscapes – and some of the largest technology companies in the world. Whether you want beaches, mountains, or all Starbucks you can drink, you'll find it here. And, even better, you can enjoy it all without the burden of state income tax weighing on your freelance profits.
2.Oregon
Those looking to escape the sky-high sales taxes in most states can head to Oregon, which has no state or local sales taxes. You will also enjoy some of the best infrastructure in the country, including an energy system that is almost 50% based on renewable energy. You can find a vibrant tech sector in the state's major cities or escape to the dynamic countryside of miles of coastline and lush forests.
3. New Hampshire
Since New Hampshire's motto is "Live Free or Die," it shouldn't come as a surprise that the state is a great place to get away from — well, pretty much anything. Here you'll be exempt from both state income taxes and sales taxes, and enjoy one of the lowest tax burdens in the country. New Hampshire residents can also live free from the urban trappings, with vast wilderness to explore and some of the cleanest air around.
4.Alaska
Freelancers who love the great outdoors — and who don't have to worry about meetings or networking — can love Alaska a lot. There's more outdoors here than anywhere else in the country, with all the winter sports you can handle plus stunning (and surprisingly short) summers. Alaska can also be great from a financial standpoint since you don't have to pay state income or sales taxes. Also, citizens can benefit from the government's dividend program, which offers checks to every resident every year.
5.Nevada
Nevada is another popular destination for those who hate paying state income taxes as there are none. But that's not the only attraction. The infrastructure is solid, with reliable transport options and some of the fastest internet connections in the country. The state is also a great place for those who love the sun, with hot summers, moderate winters and an average annual rainfall of just 7 inches.
6. Delaware
The state of Delaware has one of the lowest tax burdens in the country, offering low income taxes and no state sales tax. It's also a popular place to start a business, thanks to limited bureaucratic hurdles and strict corporate privacy rules. As for the lifestyle, Delaware is great for people who like quieter cities, although it's an easy trip to Philadelphia or Washington, DC if you want to shake it up for the weekend.
7. Colorado
If you're a tech-savvy freelancer looking to make a name for yourself, check out Colorado. The state is home to a number of big tech companies, and its corporate culture means that startups are not only popular, but often successful. Plus, Colorado itself is a great place to live, especially if you're into outdoor adventures. The state offers some of the best skiing, hiking and mountaineering in the country.
8. California
Home to the nation's largest economy, California is ideal for freelancers who need personal clients or networking, especially those in technology or entertainment. It's also popular with those looking for robust privacy and legal protection. And while California is known for its cuisine and urban culture, the temperate climate and varied geography make all kinds of outdoor adventures possible year-round.
9. Massachusetts
Regardless of how they're judged, Massachusetts ranks in the top 10 in almost every Best States list. The state scores well when it comes to quality of life, education, healthcare, crime, and the environment. You get four proper seasons, beautiful landscapes, and plenty of outdoor activities. Settle near Boston for big city living or head west of the state for small town convenience.
Find the life you love
Freelancing is about more than your job—it's a way of life. And this way of life requires a lot of work. But for the right kind of person, the benefits more than make up for the lack of consistency of a traditional career.
Warning: The highest cashback card we've seen has an introductory APR of 0% now until almost 2024
Using the wrong credit or debit card can cost you a lot of money. Our expert loves this top pick, which offers an introductory APR of 0% until nearly 2024, an insane cashback rate of up to 5%, and all of that with sort of no annual fee.
In fact, this card is so good that our expert even uses it personally. Click here to read our full review for free and apply in just 2 minutes.
Read our free review