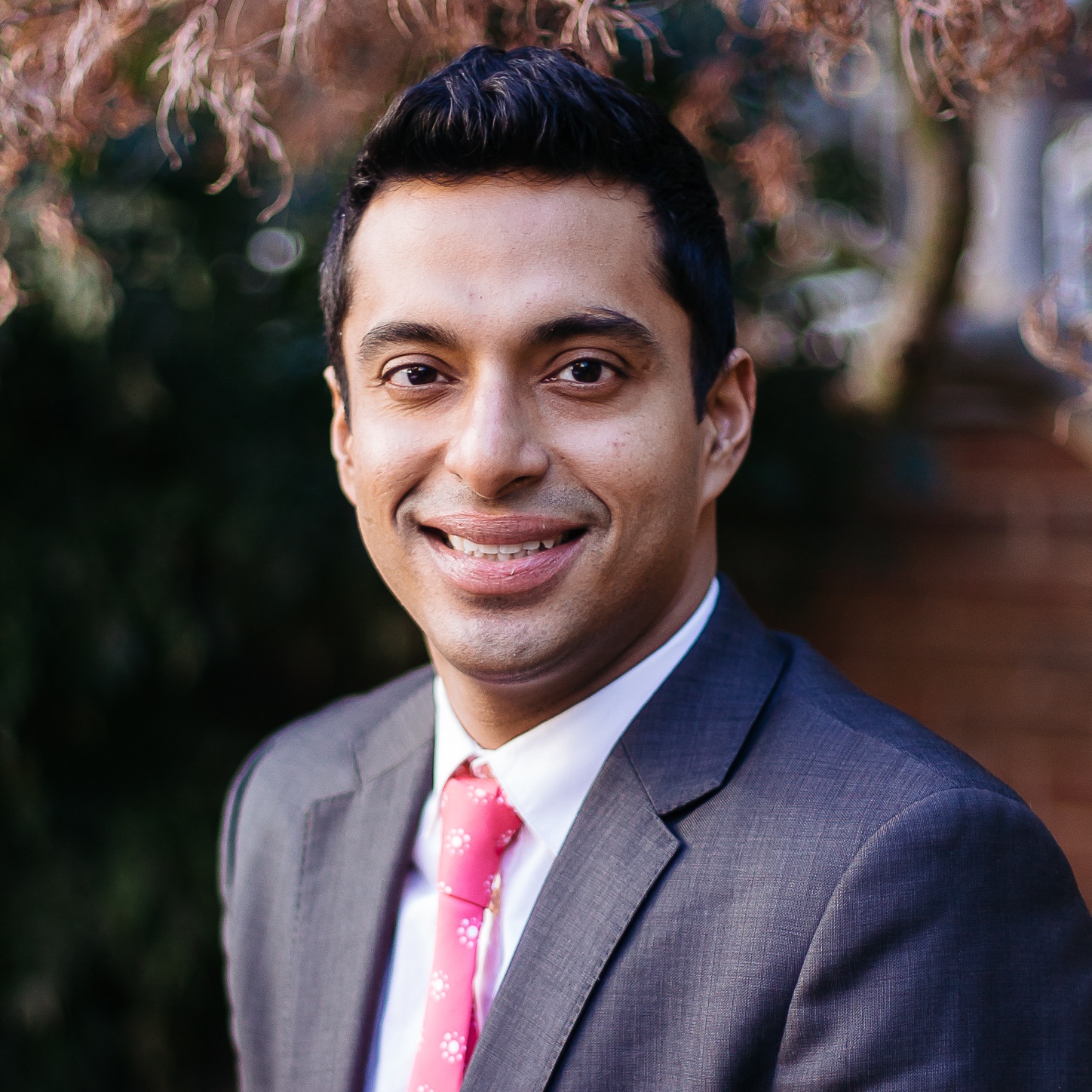 As the healthcare industry becomes more connected in response to a variety of economic and societal factors, the landscape is changing for everyone involved, including payers, providers, and patients.
At a dynamic time for the industry, here are four of the key factors driving the changes and what they mean for key stakeholders:
The lines between traditional and digital are blurring
As startups and traditional providers struggle to meet the needs of their patients, the lines between new and old models of healthcare are blurring. Patients are using and successfully deploying digital tools for remote monitoring, forcing traditional healthcare systems to adapt or die. This includes improving price transparency. In the traditional healthcare system, the price you pay for services depends on your insurance coverage — the opposite of a simple price tag. Price transparency and an emphasis on a la carte services are a major boon for direct-to-consumer providers.
A related phenomenon: Some homegrown digital firms have expanded into brick-and-mortar offices. Tia, the women-centric virtual grooming platform, now has locations in Los Angeles, San Francisco, and Phoenix in addition to its flagship store in Manhattan. Cityblock Health is another digital-first provider with locations in five states and the District of Columbia. Kindbody offered its fertility, gynecology and wellness services online before moving into physical spaces in 13 US cities
Healthcare providers manage burnout
The causes of burnout among healthcare workers are well documented, including consolidation and other factors driving current workforce shortages. According to Mercer's 2021 Healthcare Industry Analysis, demand for primary care physicians, mental health professionals, low-wage healthcare workers and registered nurses is expected to increase significantly in the coming years. However, many leave these jobs for various reasons (including burnout) which only increases the strain (including burnout) on the existing workforce.
As a stopgap measure, digital health tools can reduce attrition by automating some tasks and reducing administrative burdens. For example, speech recognition software has been used to reduce the time clinicians spend updating a patient's EHR during face-to-face time with patients. This, in turn, reduces the overall workload of physicians. Other digital technologies can help doctors manage their own mental and physical health.
Patient safety is the top priority
Amid infrastructure issues, healthcare providers are increasingly concerned about maintaining patient safety. This concern is particularly acute for the maternity population following the Supreme Court's recent ruling in Dobbs v. Jackson. A projected increase in high-risk pregnancies resulting from abortion access restrictions is putting more pressure on a strained maternal health care system as maternity centers in low-income and rural areas close.
Digital health solutions that capture biometrics and monitor risks remotely can ensure patients are cared for between appointments even as they face increasing access challenges. Digital tools support patient safety by allowing them to track their own health with the peace of mind that they are connected to a care provider.
Inflation is driving the need for cost efficiency
Inflation is increasing financial pressures on hospitals, which were already grappling with rising labor costs earlier this year. Now the traditional means for a hospital to increase its razor-thin profit margins are drying up.
Elective and outpatient surgeries are experiencing historic declines during the economic downturn. Health insurance policies with high deductibles are on the rise. These and other factors leave hospitals with little or no ability to increase their revenues. A report by the Center for Health Quality and Payment Reform found that 30 percent of rural hospitals are at risk of closing in the next five years.
Given these factors, it is likely that cost efficiency will be the most viable (if not the only) option for hospitals to normalize profits over the next 3-5 years. Technology-based solutions can optimize productivity in a variety of areas, which in turn can drive cost-efficiency and help hospitals remain economically viable.
---
About Anish Sebastian
Anish Sebastian co-founded Babyscripts in 2013 with a vision that connected medical devices and big data would transform the delivery of prenatal care. Since the company was founded, they have raised more than $37 million. As CEO of BabyScripts, Anish has focused his efforts on product and software development and research validation of their product.