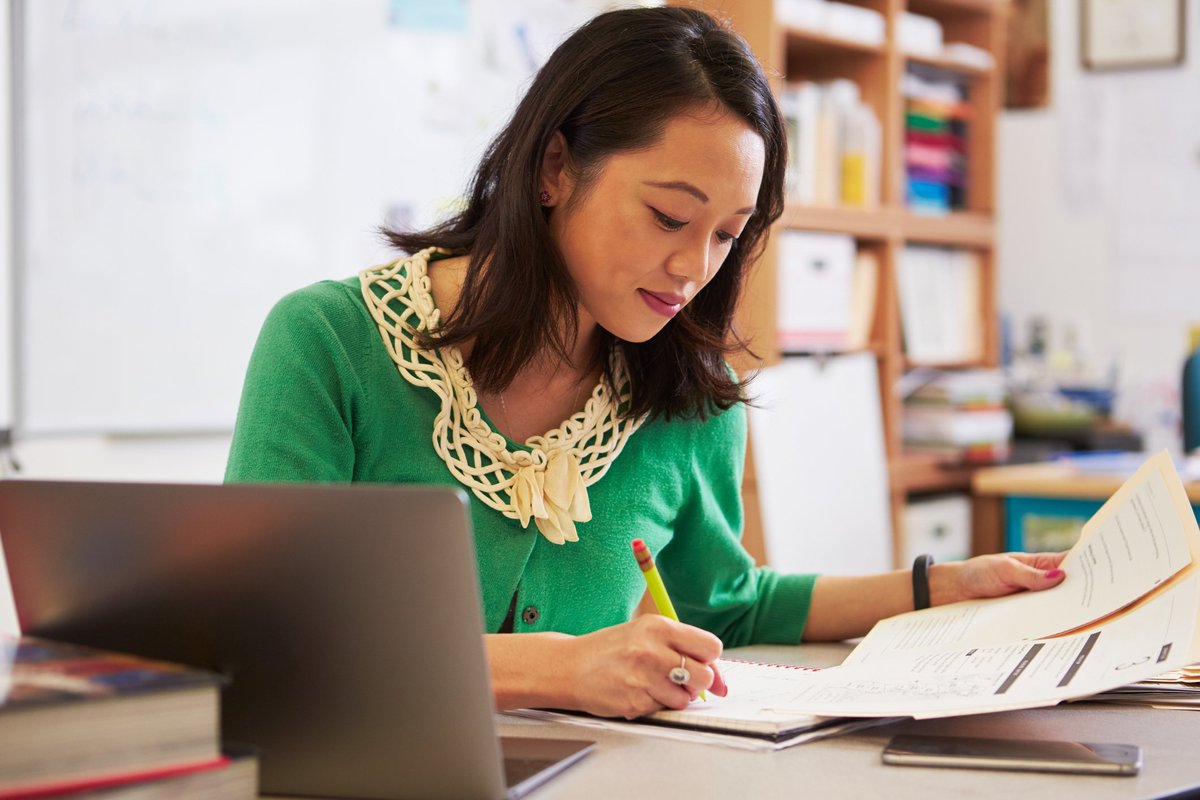 Don't fall victim to these errors.
---
Important points
It is important to stick to a budget so that you can manage your income well.
A few seemingly innocuous mistakes could leave you with an inaccurate budget — and thwart your savings goals.
Make sure you account for rising costs and include all of your expenses, not just the monthly ones.
---
Sticking to a budget is one of the easiest ways to improve your financial picture. Without a budget, you may struggle to stay on top of your bills and meet your savings goals. But once you set up a budget, it'll be easier to track your spending and make sure you're regularly diverting money to your savings account.
But if you're going to make an effort to stay on budget, you definitely don't want inaccuracies that will render your efforts useless. So, to that end, it really pays to avoid these big mistakes.
1. Forget one-time expenses
As you set up your budget, you'll likely remember your recurring monthly expenses, like your rent or mortgage payments or your cable bill. But you might not think about budgeting for expenses that don't come up every month.
New: Massive $300 Bonus Card Launches
More: These 0% introductory APR credit cards made our leaderboard
Imagine you are a healthcare worker and you have to pay to renew your license every two years at a cost of $500. That's an expense you should budget for and set aside money for every month. If you work in IT and spend $100 a year to renew a certification, you should set aside $8.33 a month to cover those costs so you don't have to pay a large bill on the spot.
2. Guess your variable expenses
You may know that paying off your car loan costs $400 a month and your rent is $1,250. But what about your variable expenses?
You probably don't spend exactly the same amount on groceries or utilities every month. But if you're guessing what those bills will cost you instead of basing your estimates on actual data, you could end up throwing your budget off track.
Let's say you spend $600 a month on groceries for your family, when in reality you spend closer to $750. That could make a big difference. So instead of guessing variable expenses, go through your credit card statements for the past six months and average them out based on actual expenses.
Also keep in mind that inflation has made many living expenses more expensive in recent months. So while you may not be buying more groceries from the supermarket, you may still be spending more.
3. Forget when the bills go up
You may be used to paying your cable provider $102 a month. But what if your rate goes up to $112 at the end of your contract and you don't update your budget accordingly? Granted, that's a small amount, but if you forget to factor in that $10 plus another $20 here and another $30 there, you could end up with some pretty messy finances.
A better bet? Update your budget every time a recurring bill changes — even if it's just a small amount of money. Another good option is to do a quarterly budget review to make sure the numbers you're looking at are still spot on.
Budgeting can help you keep track of your finances and work toward various goals. Just make sure to stay away from these errors as they have the potential to really mess you up.
Warning: The highest cashback card we've seen has an introductory APR of 0% now until almost 2024
Using the wrong credit or debit card can cost you a lot of money. Our expert loves this top pick, which offers an introductory APR of 0% until nearly 2024, an insane cashback rate of up to 5%, and all of that with sort of no annual fee.
In fact, this card is so good that our expert even uses it personally. Click here to read our full review for free and apply in just 2 minutes.
Read our free review